Ozzy Puzzles is a small Australian family business, and that has been trading as Alphabet Jigsaws at the Fremantle Markets, Western Australia since 2003.
Each of our puzzles are original designs created by our sister Irish company Alphabet Jigsaws Ltd and ourselves.
Our puzzles feature fun scenes to aid in teaching numbers, alphabet, plants, animals, vehicles, geography and the seasons.
Each puzzle is individually hand cut, painted and screen printed in beautiful bold colours from sustainably sourced MDF board using lead free non-toxic paints.
Our unique designs are made in rural Sri Lanka, by a group of artisans we have been working closely with since 2003. Visiting the family annually we have formed close bonds and relationships, and the factory was first inspected and certified in 2007 under the Ethical Trade Initiative.
You can find us in person at local Perth markets as Alphabet Jigsaws, or visit us each weekend at the Fremantle Markets!
Be sure to follow us here on Instagram or Facebook to keep up with the latest news!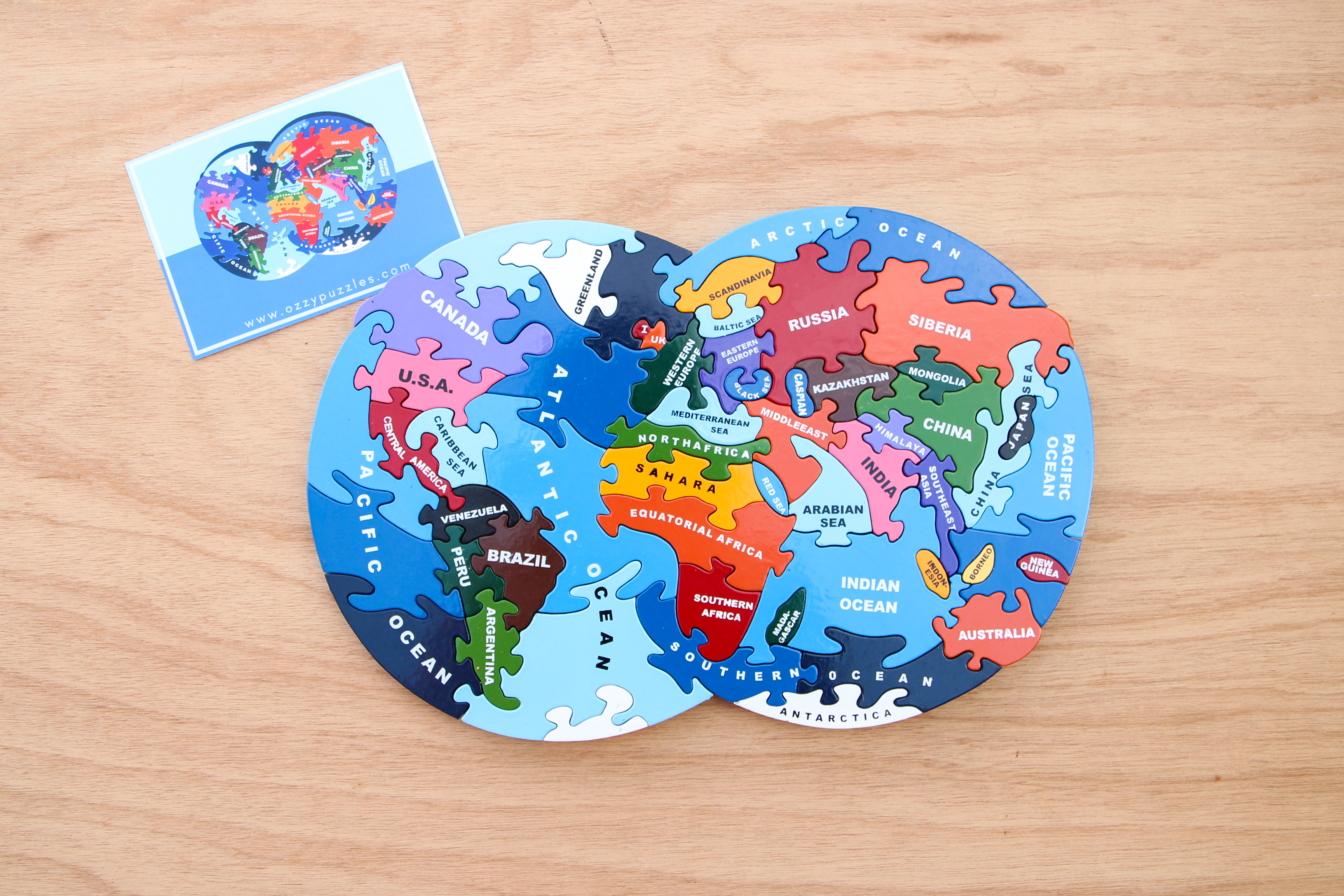 FAQ
What age are they suitable for?
Each puzzle has their own general recommend ages in their description, to help as a starting point.

From 18 months and up, children start to develop the hand eye coordination to manage simpler puzzles, though they can have a lot of fun playing with the pieces beforehand.

From 2 years old many children are learning to count, expanding past 10 by 3 years old when they are beginnning to recognise and learn the letters of the alphabet.

By about 4 years most children have a basic understanding of the alphabet, the order of letters and the sounds associated.

From 5- 10 years (and the whole family!) we reccomend more challenges with un numbered/lettered puzzles including the maps and seasons.


Do you ship internationally?
Ozzy Puzzles only delivers to Australia and New Zealand. For shipment to other countries, please visit our international site Alphabet Jigsaws.
How do they come packaged?
Our puzzles are vacuum sealed, and come with a cotton drawstring bag to help keep pieces together, a colourful postcard of the completed puzzle for reference and are packaged in 100% recycled cardboard wrapping for shipment.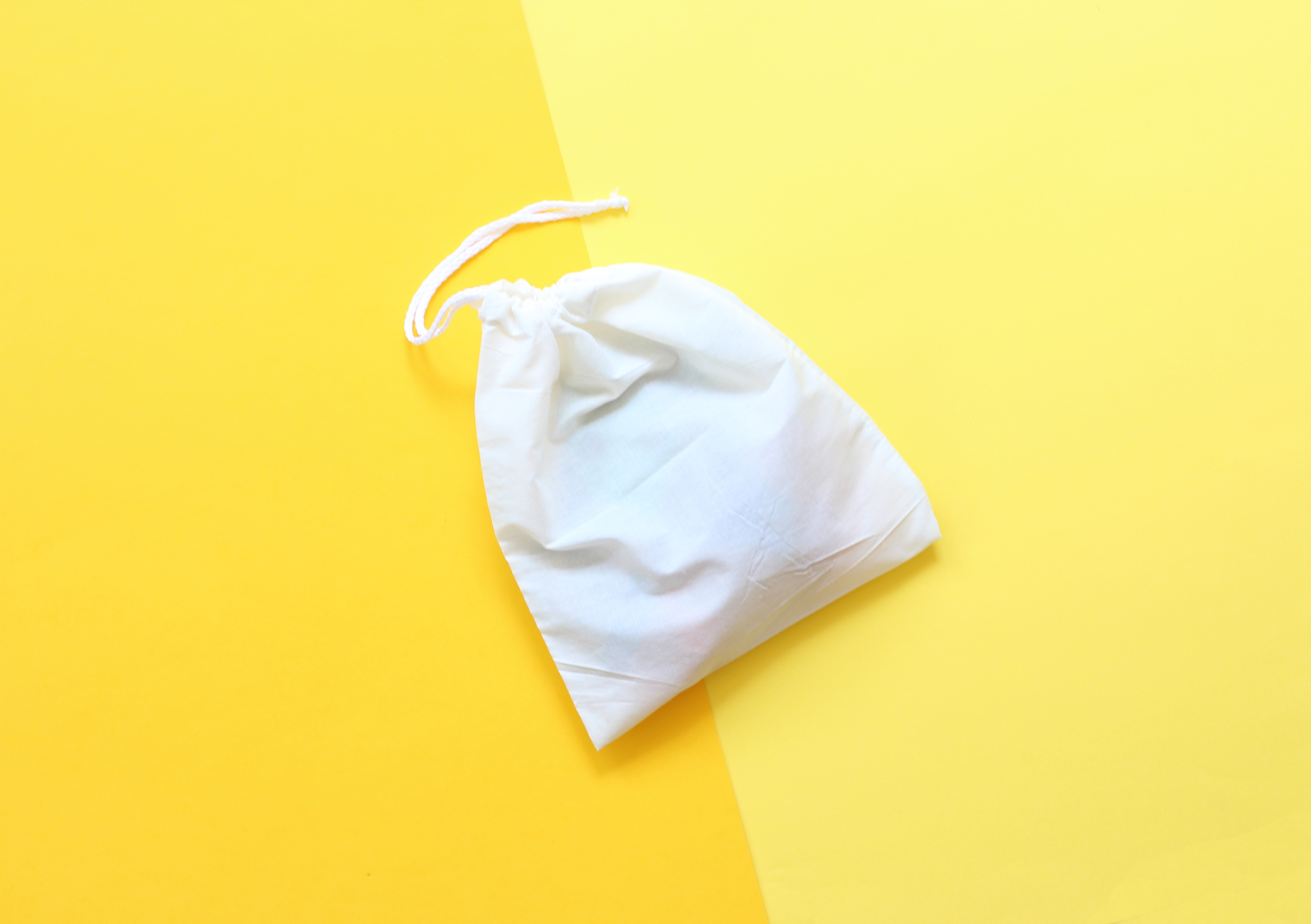 SHIPPING & RETURNS
All orders are sent with Australia Post and include tracking. You will receive this number with shipping confirmation. As all items are handmade we take all care to ensure their quality, but if your item arrives with a fault, or is damaged in transit, please contact us at hello@ozzypuzzles.com
If you have changed your mind or ordered the wrong puzzle, we can organise an exchange, but no refunds so please read item descriptions carefully and contact us with any questions before ordering. To exchange all items must be returned within 10 days in original packaging, with return shipping at buyers expense.

To upgrade to Express Shipping please follow the link here to add to cart.